Oddny Sofusdottir is new Head of Division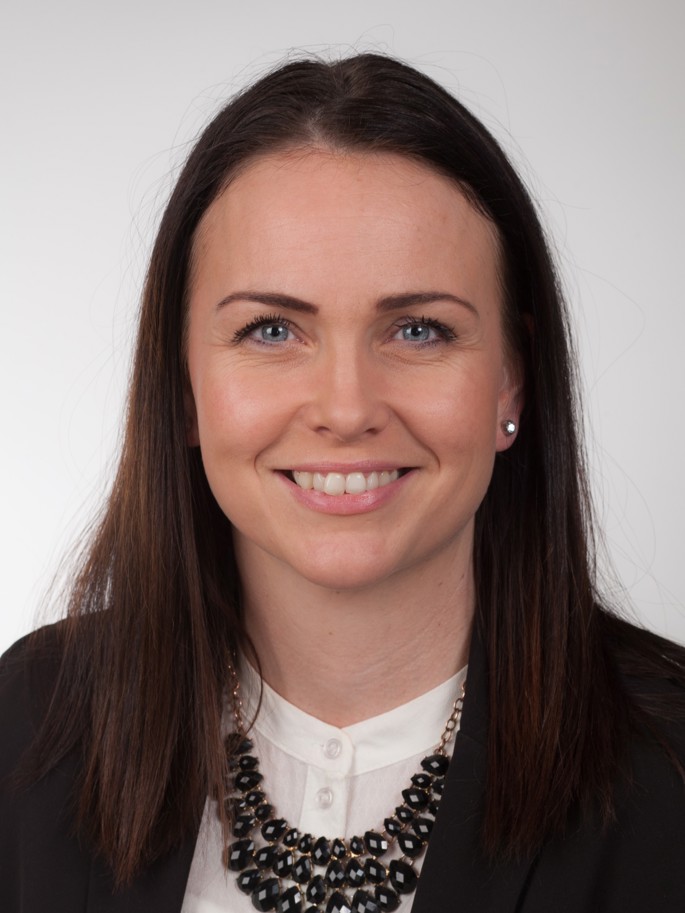 Oddny Sofusdottir has been hired as Head of Division of Distica warehouses and distribution and at the same time took place in Distica's executive board.
Oddny has worked at Distica since 2005 and has since then had various roles, including managerial roles within the division. Oddny has extensive experience in all aspects of warehouse operations and has been in a leading position in reform work in the last years. Since 2018 Oddny has had the role of project manager of the warehouses, as well as being assistant head of division. During that time she has both participated in and lead big projects within the division, like for example the updating of warehouse management systems and Distica taking on its own distribution to customers in the capital area.
Oddny has a diploma in Management and Strategic Planning from the University of Iceland.