Veritas management team
Veritas's management team consists of Veritas's CEO, CFO, Dept. Manager of Internal Services/HR Manager and Dept. Manager of IT. Additionally, the general managers of each of Veritas's five subsidiaries are a part of the management team.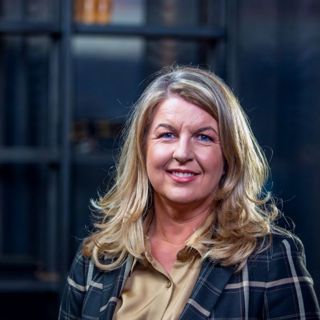 Hrund Rudolfsdóttir
CEO
Mrs. Hrund Rudolfsdottir is the CEO of Veritas as from 2013.  Previously Mrs. Rudolfsdottir was Corporate Director of Human Resources at Marel Food Systems Corporate. She has held various leadership positions in the past, including Director of operation and investments at Moderna Finance ehf./Milestone ehf., CEO for L&H Holding (part of the Milestone group) responsible for all its investments within the health, retail and pharmaceutical sector, both in Iceland as well as abroad, CEO for Lyf & heilsa hf. (the second largest chain of pharmacies in Iceland) and Chief of Operation at Lyf & heilsa hf. Mrs. Rudolfsdottir is Chairman of the Boards of Artasan ehf., Distica hf., MEDOR ehf., Stoð ehf. and Vistor hf. as well as being a Board Member of Nova hf. (a telecommunications company) and Iceland Chamber of Commerce, and is also a member of the executive board of Iceland Chamber of Commerce. She holds a Master of Science degree in International Business from Copenhagen Business School, a Cand.Oecon. degree, with Management as a major degree, from the University of Iceland, as well as having finished an Advanced Management Program (AMP) at IESE Business School.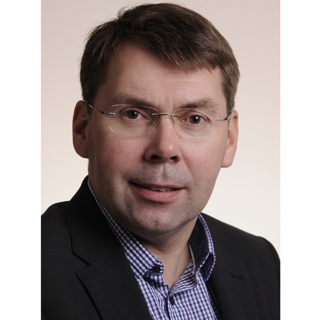 Kjartan Steinsson
CFO
Mr. Steinsson has decades of experience in finance and operations. He joined Vistor in 2007 and later Veritas in 2008. He is responsible for Veritas' finances, fixed assets and real estate. Previously, from 1997 to 2006, he was Financial Manager at Asbjorn Olafsson ehf., an import and wholesale company in Iceland, and he held the position of General Manager at the Icelandic Youth Hostel Association from 1992 to 1997. Mr. Steinsson holds a Cand.Oecon. degree, with Finance as a major degree, from the University of Iceland.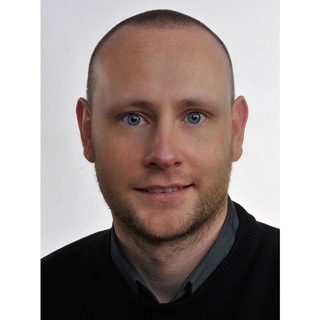 Pétur Veigar Pétursson
Dept. Manager of Internal Services/HR Manager
Mr. Petursson joined Veritas in 2016 and managed the implementation of Lean management within Veritas and subsidiaries. Previously he worked as a BI and training manager at Rio Tinto (ISAL). Mr. Petursson holds a B.Sc. degree from The Iceland University of Education and a M.Sc. degree in HRM from University of Iceland.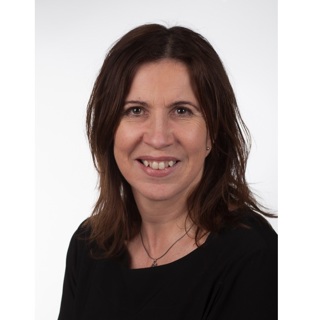 Hákonía Jóhanna Guðmundsdóttir
Dept. Manager of IT
Ms. Gudmundsdottir joined Veritas early 2017. She has extensive experience in management and IT and has previously worked as Head of Development, Account Manager and Managing Director at Islandsbanki, Kaupthing and Arion bank. Ms. Gudmundsdottir has a MBA degree from the University of Edinburgh, UK and a B.Sc. in Computer Science from the University of Iceland.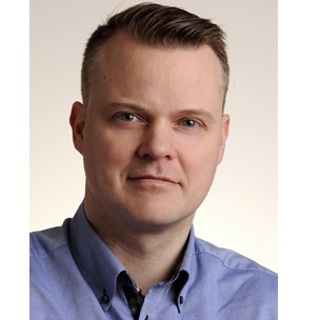 Brynjúlfur Guðmundsson
General Manager - Artasan
Prior to taking on the position of Artasan's General Manager, Mr. Gudmundsson was Marketing Manager of OTC medicine at Artasan. He has previously worked as a consultant at Accenture in London, England and as a Marketing Representative for Europe and Asia at ARRI in London, England.

Mr. Gudmundsson holds an MBA degree and a BSc in international marketing from Reykjavik University.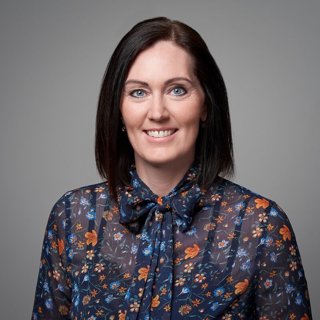 Júlía Rós Atladóttir
General Manager - Distica
Mrs. Atladottir took over as General Manager in May 2020.
Mrs. Atladottir has a master's degree in business administration and strategic management, diploma in human resources management, diploma in project management and leadership, B.Ed degree and pharmacy technician degree. Previously she worked as a director in customer service and supply chain management at Coca-Cola European Partners, marketing manager at Vistor, warehouse manager at Distica, project manager in customer service at Icelandair, and project manager in development at Actavis Group. Mrs. Atladóttir is a board member at the Logistic Union of Iceland.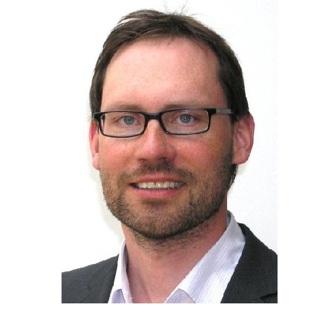 Sigtryggur Hilmarsson
General Manager - MEDOR
Mr. Hilmarsson started as General Manager at MEDOR in 2011 after 5 years as the General Manager of Vistor's medical division and 1 year as the director of business development at the same company. Prior to joining the Veritas group of companies, he worked as the marketing director at Radiometer America Inc. in Cleveland, USA, as an international product manager at Radiometer Medical in Copenhagen, Denmark, and as a pharmacokineticist/analyst at Pharmacia in Helsinborg, Sweden.
Mr. Hilmarsson holds an MBA degree from Erasmus University, Rotterdam School of Management (1996), a Master of Pharmacy degree from the University of Iceland (1993) and has finished an Executive Management Program from Columbia Business School in New York (2001).
Mr. Hilmarsson is the Chairman of the Board at ORF Genetics and sits on the Board of directors at Stoð.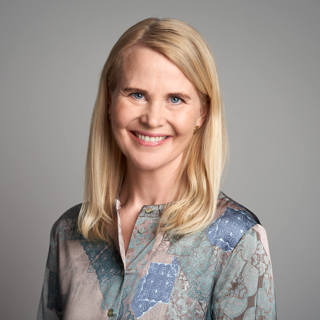 Ása Jóhannesdóttir
General Manager - Stoð
Mrs. Johannesdottir took over as General Manager at Stoð in 2020, after previously working as a manager at Stoð's sister company MEDOR and at Flaga/Medcare/Embla. Mrs. Johannesdottir has a MBA degree from Reykjavík University, M.Sc. in health sciences and a B.Sc. degree in nursing from the University of Iceland.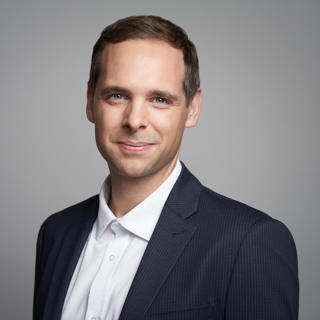 Arnar Þórðarson
General manager - Vistor
Mr. Thordarson started as General Manager of Vistor at the end of 2020. He holds a M.Sc. degree in Brand and Communications Management from Copenhagen Business School and a bachelor's degree in Economics from Auburn Montgomery. Prior to his role as General Manager Mr. Thordarson was Marketing Manager at Vistor since 2018 and prior to that he worked at Novo Nordisk, both as Global Product Manager and Brand Manager in the headquarters, as well as in German and Danish subsidiaries of the company.