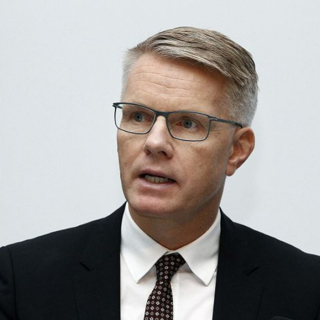 Hreggvidur (Reggie) Jonsson
Chairman
Mr. Jonsson is the Chairman and main owner of Veritas, the parent company of Vistor, Distica, Artasan, MEDOR and Holdor. The group is the leading supplier and service provider to the healthcare sector in Iceland. Mr. Jonsson has extensive international management experience in various industries. He was the CEO of Veritas and previously Vistor from 2002-2013. Prior to founding Veritas in 2002, he was the CEO of Northern Lights Communications (now 365 media), Iceland's largest media and entertainment group. He has also worked for Cargill Inc. in the USA and as a Management Consultant for McKinsey and Company in Sweden. Mr. Jonsson has served as a board member of various companies and was Chairman of the Board of the Iceland Chamber of Commerce from 2012-2016. He holds a bachelor's degree in economics from Macalester College and an MBA degree from Harvard Business School.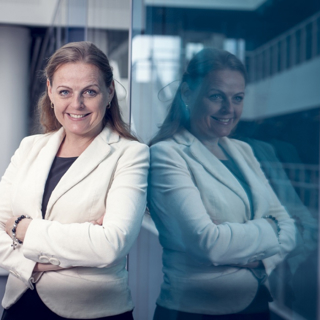 Thoranna Jonsdottir
Board member
Thoranna Jonsdottir is a management consultant with her own company Delta Consulting. She is also an Assistant Professor at Reykjavik University where she previously served as Dean of the Business School and as Senior Executive Director of Strategy and Operations. She was VP of Business Development at Audur Capital, Veritas and Vistor, and the first GM of Artasan. Thoranna has extensive experience of executive consulting, particularly change management, strategy and corporate governance.  She is currently the Chairman of the Board of Landsbref and has served on various corporate boards including Festi, Krónan, Íslandsbanki and Lyfja.  Thoranna holds a doctorate in business from Cranfield University, an MBA degree from IESE in Barcelona and a master's degree in pharmaceuticals.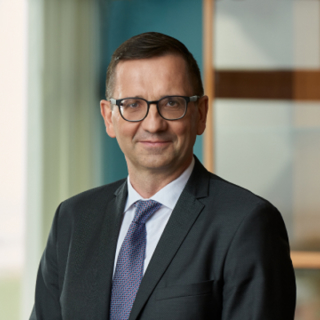 Hördur Arnarson
Board member
Mr. Arnarson is CEO of Landsvirkjun, Iceland's state-owned energy company. He has extensive experience in international management and has served on the boards of various companies and industry associations. Mr. Arnarson served as the caretaker CEO of Sjóvá (an insurance company) and lead the reorganization of the company in 2009. He was CEO of Marel Food Systems from 1999-2009 and prior to that held various other positions within the company from 1985-1999.
Mr. Arnarson holds a degree in Electronic Engineering from the University of Iceland and a Ph.D. degree in Engineering from the Technical University of Denmark. He has also attended various seminars at INSEAD and Harvard Business School.