Veritas and subsidiaries on a mission to improve services even further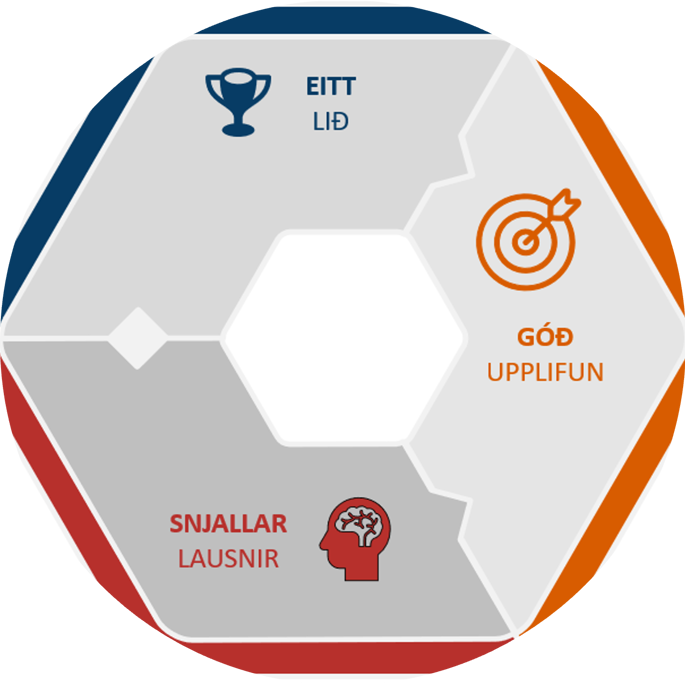 Veritas and its subsidiaries Artasan, Distica, MEDOR, Stod and Vistor have been on a mission in the last years, with the goal of improving services and doing even better. The companies' services have been scrutinized and we have listened to comments and remarks from our customers, and numerous changes have been made in ongoing improvement projects. Good progress has been made and that was celebrated among employees with coffee and cake, Friday March 4.
We look forward to continuing on our service improvement path and to improving our services even further.