Vistor's new general manager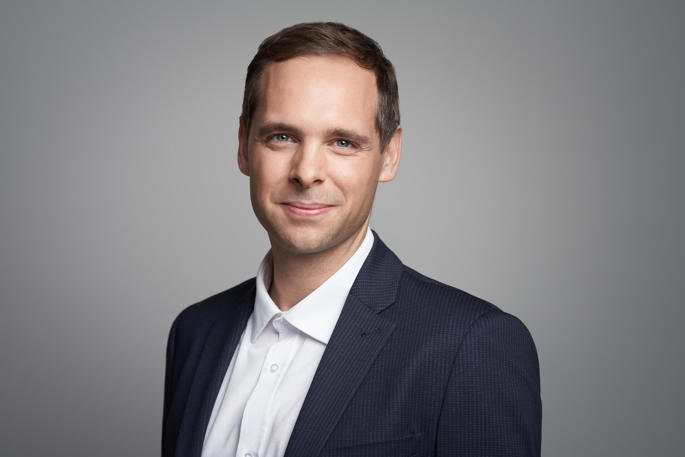 Arnar Thordarson has been hired as Vistor's general manager and will take over from Gunnur Helgadóttir.
Prior to his role as General Manager Mr. Thordarson was Marketing Manager at Vistor since 2018 and prior to that he worked at Novo Nordisk, both as Global Product Manager and Brand Manager in the headquarters, as well as in German and Danish subsidiaries of the company. He holds a M.Sc. degree in Brand and Communications Management from Copenhagen Business School and a Bachelor's Degree in Economics from Auburn Montgomery.