The Veritas Group's Sustainability and Social Responsibility Report 2021 published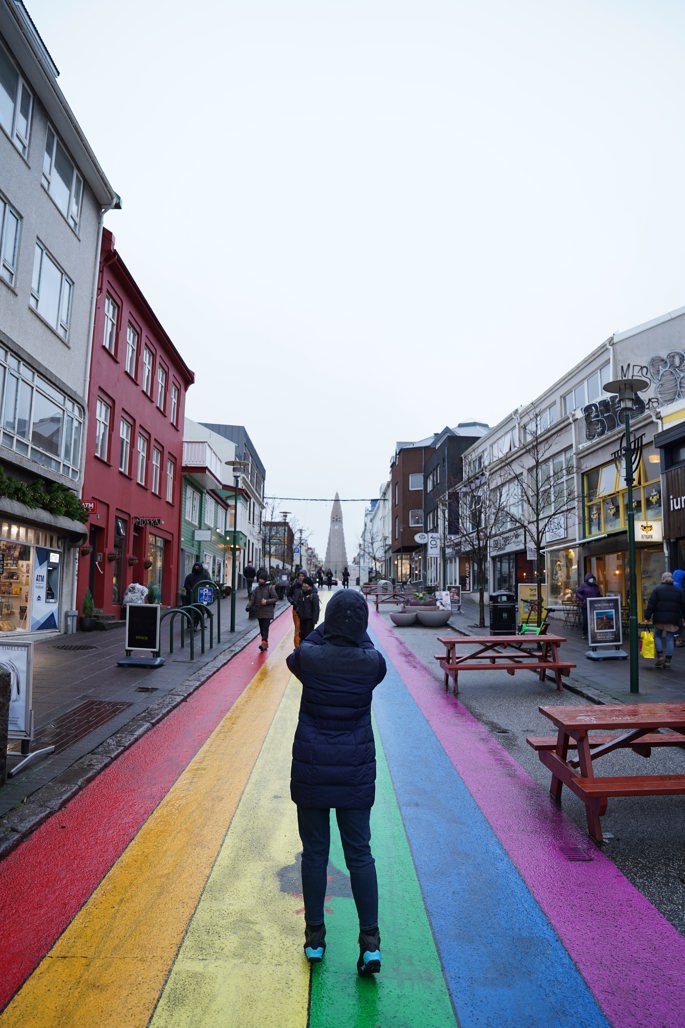 Veritas proudly presents the group's second social responsibility and sustainability report. The year 2021 was unique and challenging in many ways as Veritas is placed at the frontlines of the health care system, importing and distributing healthcare products and pharmaceuticals. The increased need for goods and services due to the COVID-19 pandemic certainly had an impact on the sustainability goals we had set ourselves, but we hope that by the end of 2022 we will see a more typical business environment.
In 2021 we have taken important steps on our journey towards sustainability and we intend to improve further. Our sustainability journey has helped us identify where we stand currently and where we can improve. We will continue working and have set ambitious goals for years to come. We believe that we can make strides towards sustainability and that together we can change the world.